Systems for Improvisation is a 5 part course that will help any musician formulate and develop their own unique and individual concept and sound.
1. "Systems for Improvisation" explains the first six scales in music and how to use them in a system to enable mastery of technique, harmony, melody, theory, rhythm and movement all in a unified practice concept which enables greater access to creative musical ideas.
2. "Chord and Scale Systems" explains scales and how they can be used in systems of improvisation. The 24 major and minor scale families are explained and their relationships to scales and intervals. Exercises on how to use chord and scale systems for practice for integration of creative use of scales and harmonic movement.
3. "Movement in Music" introduces you to Up a Fourth down a Fifth (descending) movement and Up a Fifth Down a Fourth (ascending) movement in music.

4. "Systematic Practice" is the fourth series of modules dealing with the application and use of these systems for improvisation in your practice as well as several helpful licks, tricks and practice tips. We also talk about mental practices and steps to gain access to your higher musical powers.
5, "Sirius System" is a song I wrote and recorded with the legendary Dr. Jackie Mclean , the great alto saxophone master musician/composer, founder of the Jackie McLean Institute of Jazz, The Artists Collective and the inventor of what we call today Jazz Studies. I was his assistant in African American Music History and Jazz education as well as his principal pianist for 15 years.
This song was recorded on my first album with Jay Mac, "Rhythm of the Earth" and is built on a chromatic and whole tone system. We are gonna learn it, analyze it and play it together!
NEW BONUSES
"African American Music Heritage Tree"
"Licks and Tricks"
"First Six Scales in Music"
"The United Music Science Wheel" mini lessons
Pdf materials /notes/cheat sheets
ALL INSTRUMENTS AND LEVELS

THANK YOU AND I HOPE YOU ENJOY AND FIND THIS COURSE USEFUL!
Sincerely,
BAP
Alan Jay Palmer
Curriculum
Systems for Improvisation (The First six scales)
Available in days
days after you enroll
Chord and Scale Systems
Available in days
days after you enroll
Movement in Music
Available in days
days after you enroll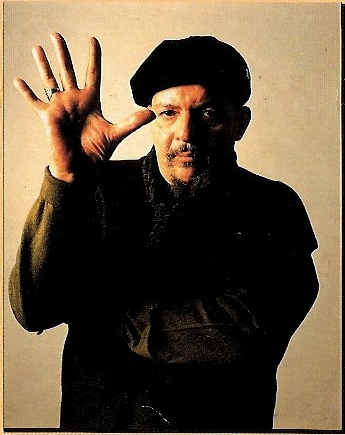 "Alan Jay Palmer is a serious musician with many talents. His compositions are very original and beautiful. Alan is a dedicated teacher with a great knowledge of the history of American music. I am very pleased with his contributions to my band."
- Jackie McLean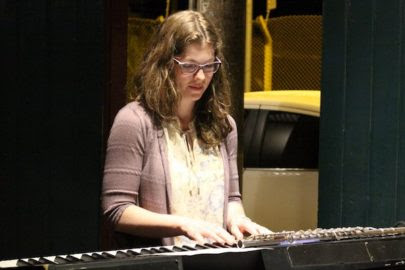 "Alan Jay Palmer, AKA BAP, teaches the truth. It is a privilege to study with him and be a part of the United Institute of Music Science community."
-Leigh Meador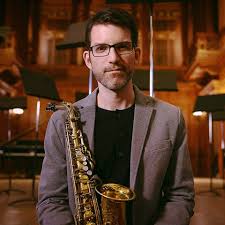 "Alan Palmer was an important instructor and mentor to myself and many world renowned jazz artists. His unique and holistic approach to teaching is the fruit of real-life bandstand experience and a vital connection to some of jazz's greatest masters ."
-Kris Allen
Your Instructor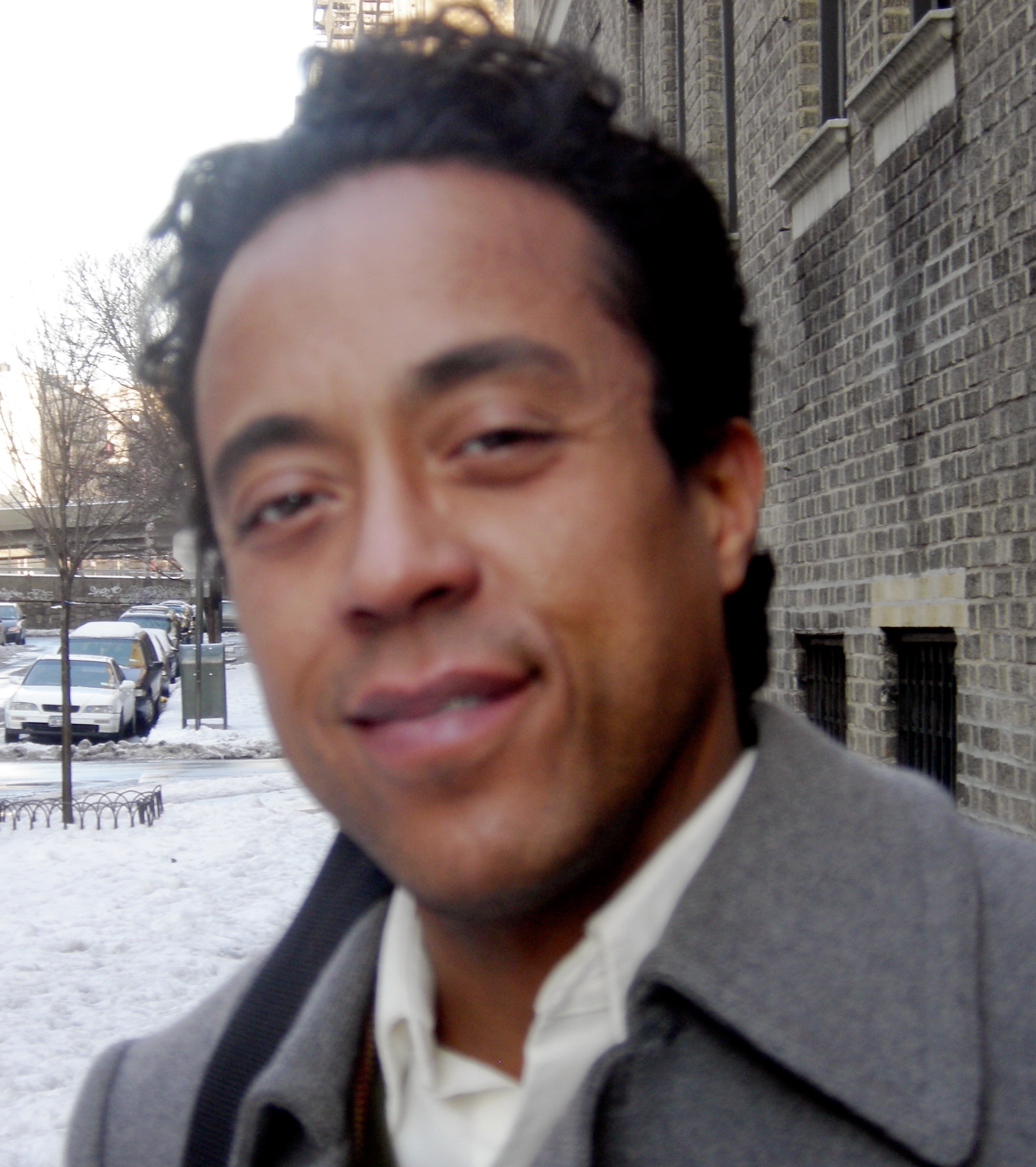 Pianist, Composer, Educator Alan Jay Palmer aka BAP is the Creator and Founder of the United Institute of Music Science & Arts, Former Professor of American and World Music History at The University of Hartford, Queens College, Montgomery College and also principal pianist with the legendary Dr. Jackie McLean for over fifteen years. Alan has been teaching and developing programs in American Music to students and teachers worldwide for over 30 years and has trained many famous and accomplished musicians on the scene today as well as designing successful music curriculums. The Creator and Director of programs for some of America's most notable schools and organizations including The Artists Collective , Big Thought, The Jazz Foundation, Levine School of Music, and South Dallas Cultural Center to name just a few. An accomplished composer, Alan has written over 200 songs recorded by various artists and has also worked as pianist/ musical director in the bands of Roy Hargrove and Common. . An active performer and bandleader , BAP is the leader of the Nu Soil Ship and recognized as one of today's innovators of modern music.
Frequently Asked Questions
When does the course start and finish?
Now , and never ends . it is a completely self paced course and lifetime membership
How long do I have access to the course?
Forever and a day. Lifetime access