Private one on one lessons and coaching with Alan Jay Palmer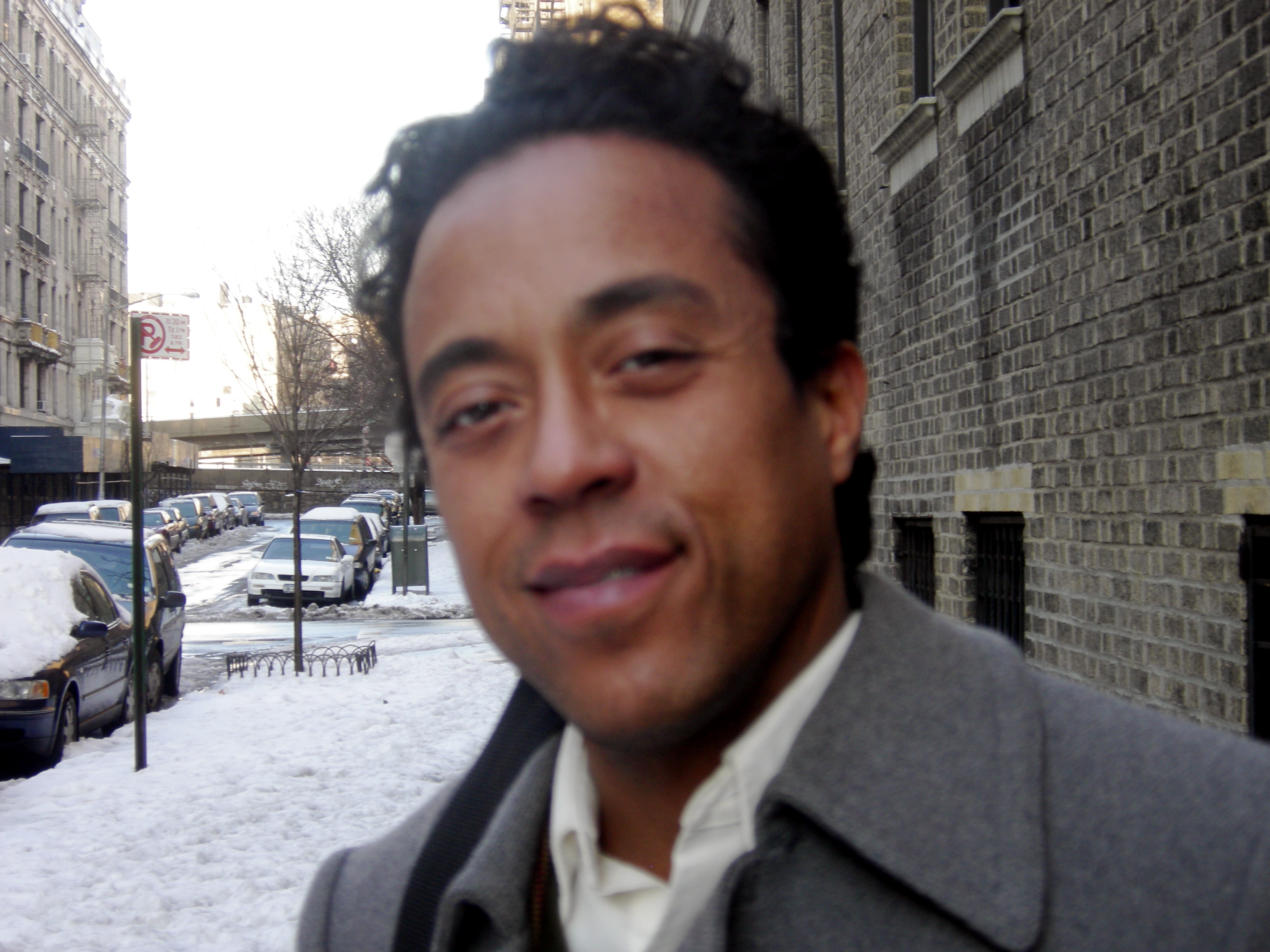 Hello, My name is BAP (My former boss, Jackie McLean gave me the name Bad Alan Palmer)
and I will be your private coach in the art of Modern Jazz Piano. Our session is 60 minutes and you will receive a recording of the lesson, notes, and a personal curriculum to help you reach your goals.
You will also get free enrollment in Systems for Improvisation complete course and membership in the United Jazz Academy community.
I look forward to your musical breakthrough!
Bap