United Music Science Theory System
Free Course w/ 2 Day Live Seminar on Jazz Music Metaphysics and Systems for Improvisation
The United Music Science Wheel is a completely original new music theory and metaphysics system invented by United Institute of Music Science & Arts founder, Alan Jay Palmer. In this 2 day seminar you will learn the United Music Science Theory system which marries music and metaphysics into one easy to understand system and tool. The United Music Science Wheel and Theory System is useful for musicians, artists, composers, metaphysicians, scientists, theorists, educators, consultants, spiritualists and students alike. In these two days you will be able to apply the United Music Science Wheel and Theory System immediately learning both music and metaphysics simultaneously.
Systems for Improvisation is a total modern concept to learning Jazz Improvisation. Unlock your music creativity and expand your concept in this two day seminar
Courses Included with Purchase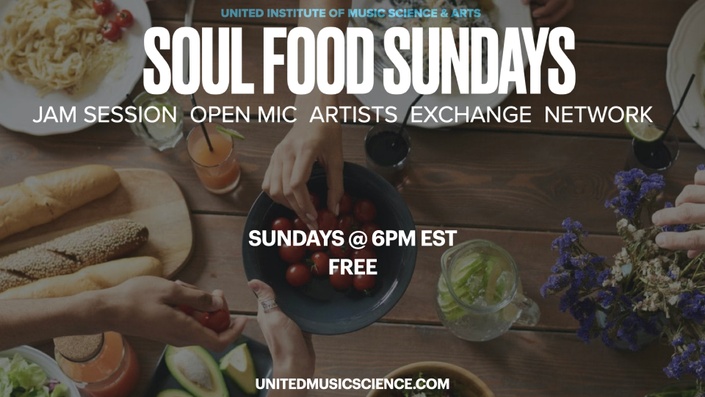 Soul Food Sundays
Open Mic, Jam Session, Artists Network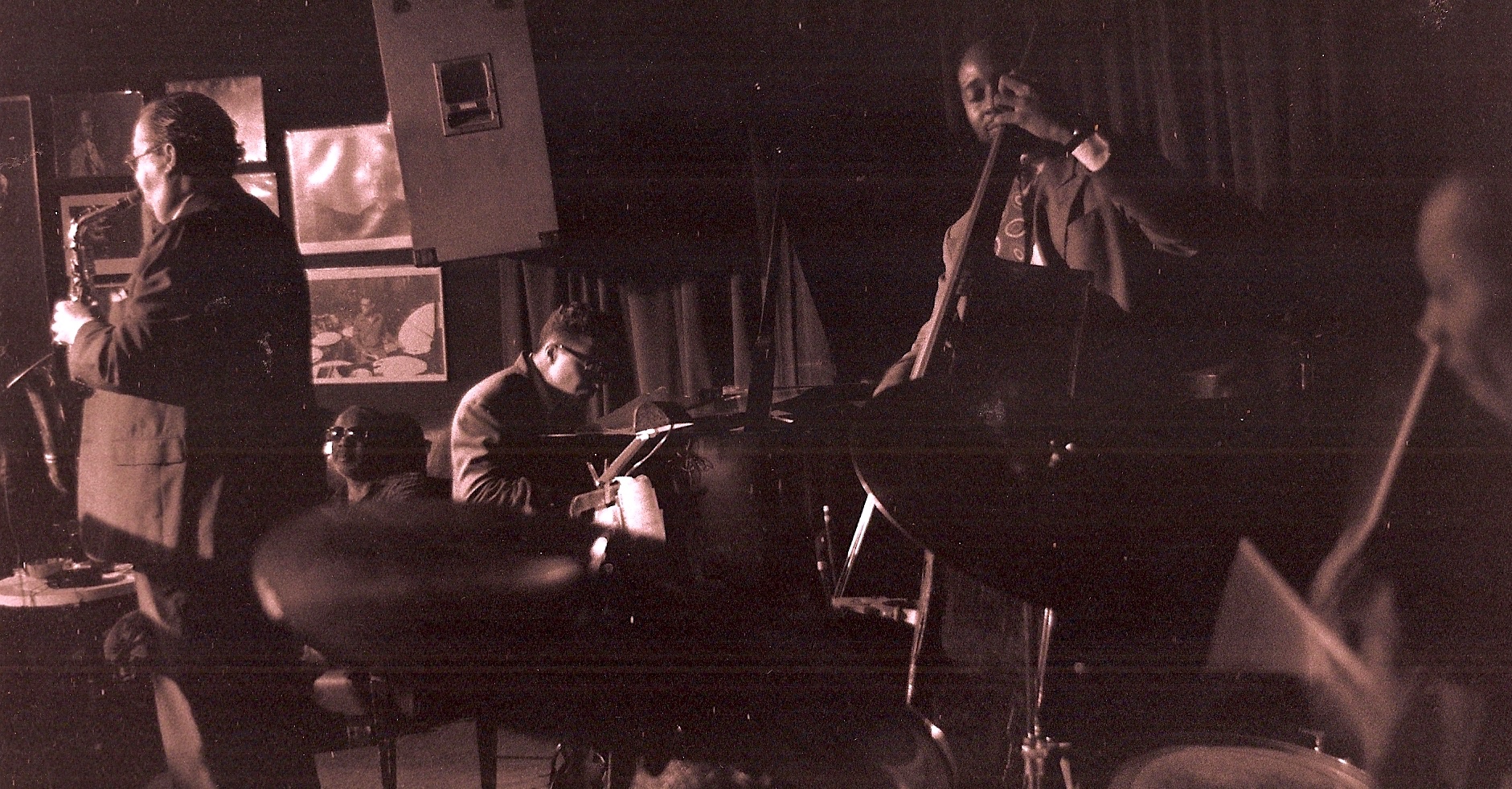 FREE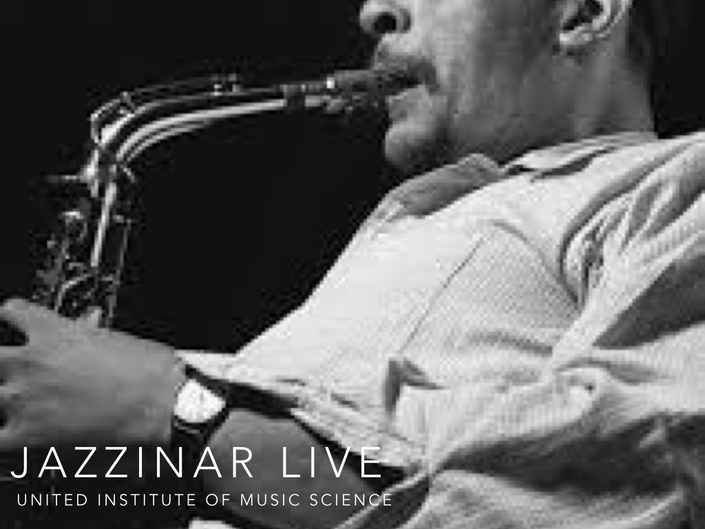 JAZZINAR LIVE (Free)
Real Live Concerts, Interviews, Stories, Workshops, and Interaction with The World's Greatest Jazz Masters and Teaching Artists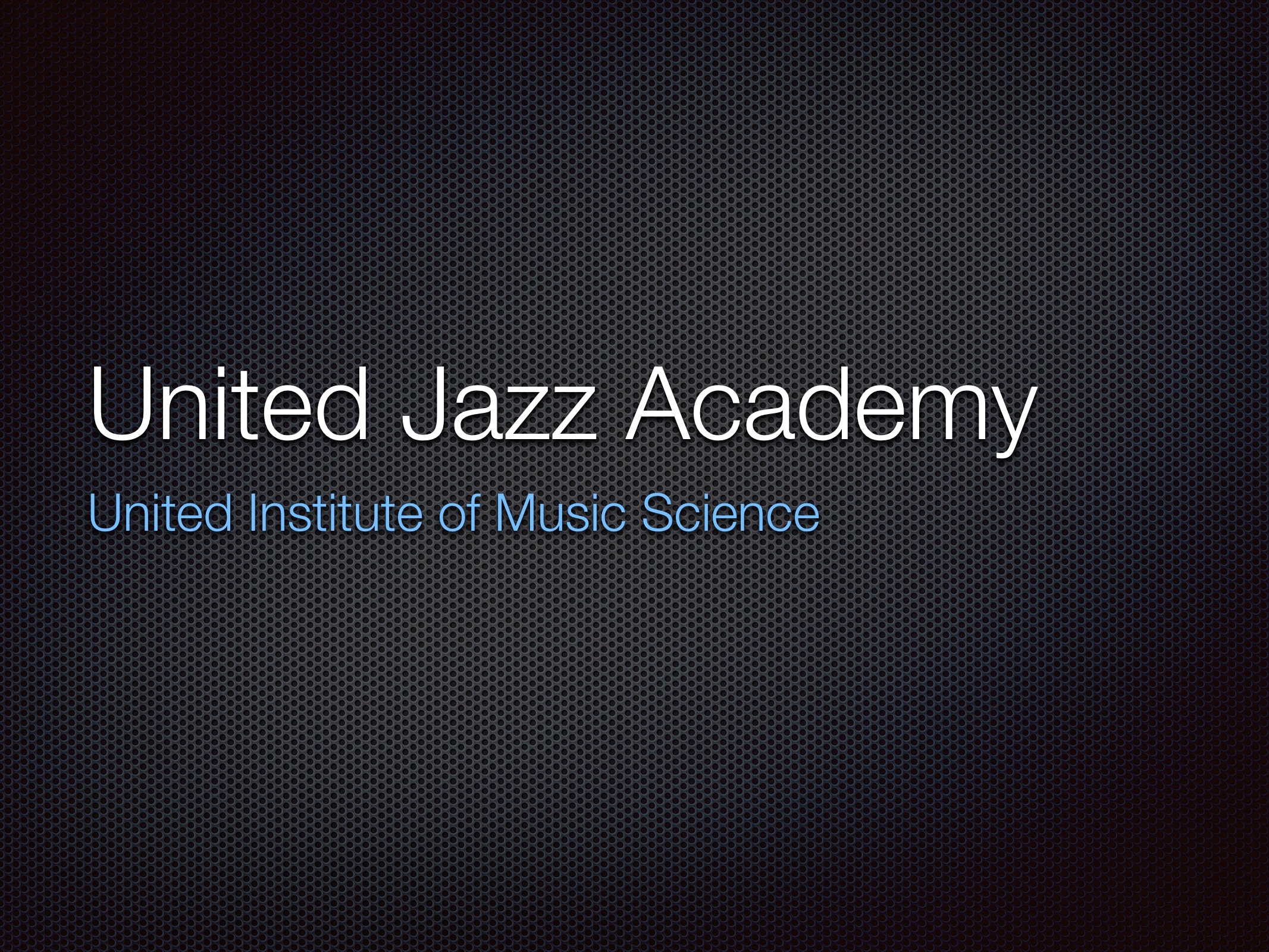 FREE
Your Instructor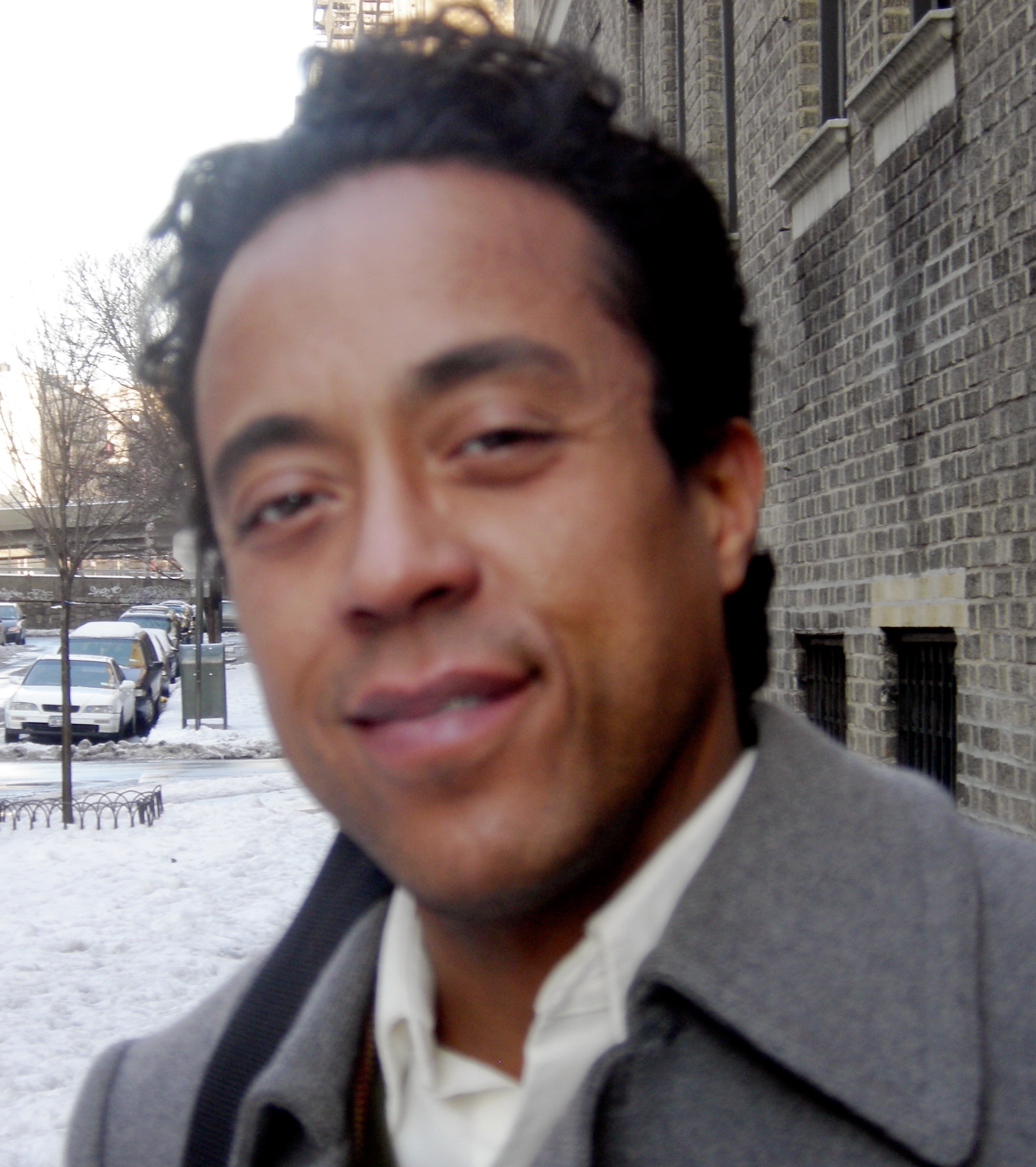 Pianist, Composer, Educator Alan Jay Palmer aka BAP is the Creator and Founder of the United Institute of Music Science & Arts, Former Professor of American and World Music History at The University of Hartford, Queens College, Montgomery College and also principal pianist with the legendary Dr. Jackie McLean for over fifteen years. Alan has been teaching and developing programs in American Music to students and teachers worldwide for over 30 years and has trained many famous and accomplished musicians on the scene today as well as designing successful music curriculums. The Creator and Director of programs for some of America's most notable schools and organizations including The Artists Collective , Big Thought, The Jazz Foundation, Levine School of Music, and South Dallas Cultural Center to name just a few. An accomplished composer, Alan has written over 200 songs recorded by various artists and has also worked as pianist/ musical director in the bands of Roy Hargrove and Common. . An active performer and bandleader , BAP is the leader of the Nu Soil Ship and recognized as one of today's innovators of modern music.
This course is closed for enrollment.