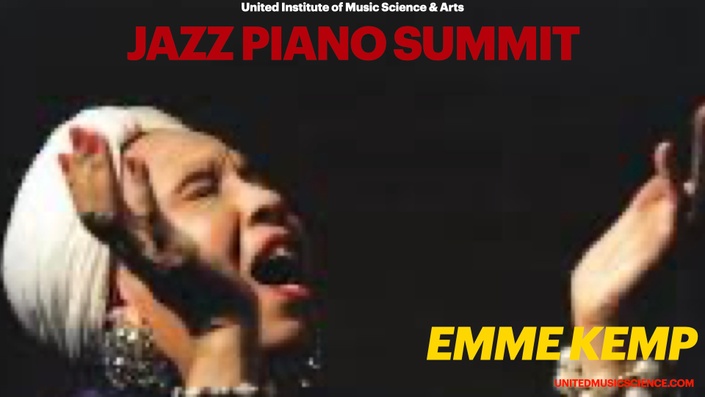 The Emme Kemp Experience
Emme Kemp is all music. Broadway composer-actress ("Bubbling Brown Sugar"), Chicago born, Emme Kemp is at home with blues and gospel and the broad based culturally inclusive music that prepared her as a teenager for coaching with the emminent pianist Egon Petri on the West Coast. Some time after moving to New York, rag time master Eubie Blake included the young Emme Kemp in his 92nd birthday concert at Harvard.
Eubie Blake chose her to record his music on his EBM label. She performed her original songs on THE GUIDING LIGHT and CAPTAIN KANGAROO, appeared on ENTERTAINMENT TONIGHT and OH BOY, BABIES! on NBC. In Woody Allen's film SWEET AND LOWDOWN Emme is shown in jam session scenes with Sean Penn. She has appeared in Dick Hyman's Jazz in July series at the 92nd Street Y, the Schomberg Center's Women in Jazz Festival and received an Audelco Pioneer Award for her theatre contributions.
This former piano prodigy, three year military woman and international artist was commissioned through the Chicago Defender to create her Echoes Out of Time theatre piece, received an National Endowment for the Arts award as well as awards from IWJ and the NAB&P Women.
An American music researcher, Ms. Kemp studied at Northwestern University, Berklee College of Music and New York University. She played at Carnegie Hall with the NYU Jazz Ensemble under Jimmy Giuffre and has appeared on numerous college campuses and at festivals. Emme's lectures and writings form a significant overview on popular culture.
Your Instructor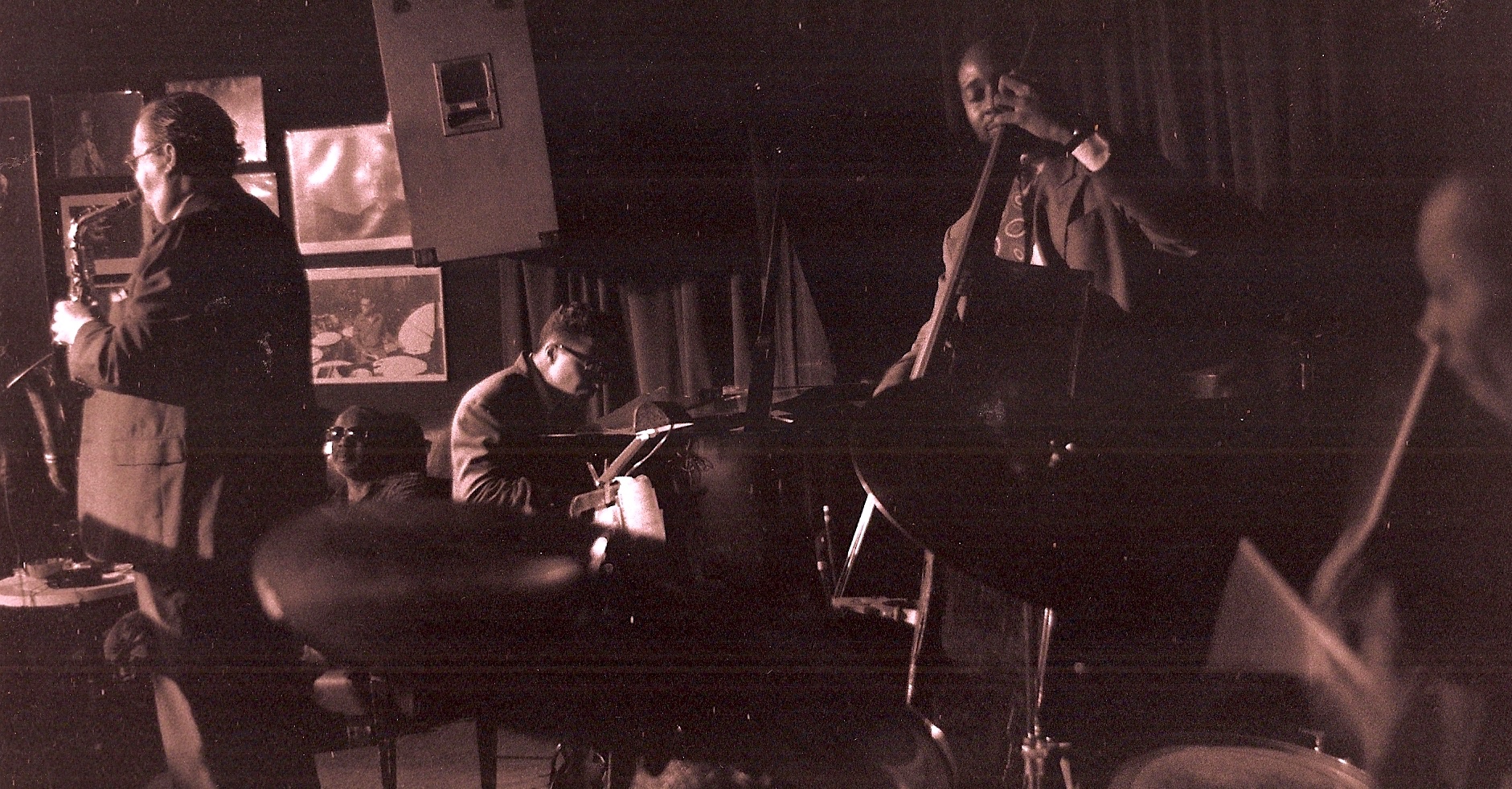 The United Institute of Music Science is a collective of the World's top teaching artists, musicians, historians, theorists, scientists working together to provide innovative and progressive educational programs.
Throughout the different fields of study under the United Institute, students and members will have access to our vast collective of educators and resources for general and specific personalized studies.
This course is closed for enrollment.